STAINLESS STEEL 316 FITTINGS, SS304, SUS316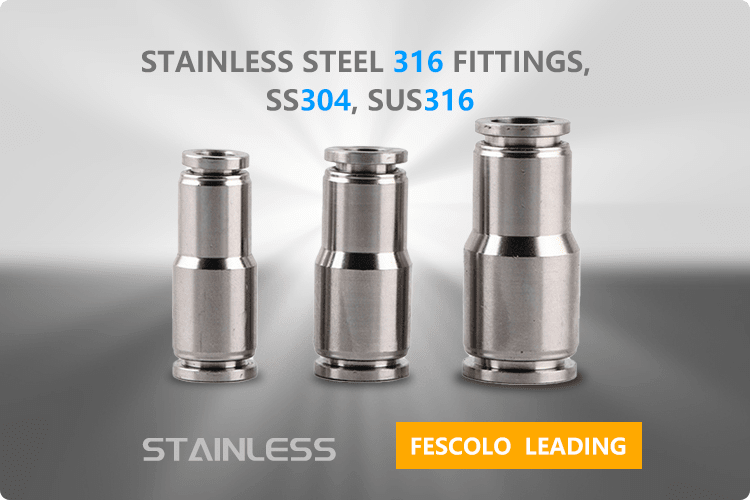 The Stainless steel fittings are products by our factroy directly. We control the products have nice price and very nice quality. Stainless steel fittings are very environmentally and corrosion resistant. SUS316 FITTINGS AND SUS304 FITTINGS are wildely used in pharmaceutical field, chemical industry and the food processing industry, etc.
Fescolo launched a lot of new stainless steel products this year, including stainless steel customzied parts, more categories welcome to contact us to ask for samples and information.