Pneumatic Products

Pneumatic products are components that perform work through the force generated by the compression or expansion of compressed air, which use air pressure to transmit energy, and have the advantages of simple structure, high reliability, low environmental pollution, and long life. At this stage, they have become an more and more important part of industrial drives.
There are many kinds of pneumatic components, mainly including air source treatment components, control valves, pneumatic actuators and related pneumatic piping and tubing systems. Pneumatic components are one of the important means to realize automatic control of industrial production, and their applications involve semiconductor engineering, new energy vehicles, textiles, food machinery, biomedicine, robotics, aerospace and other fields.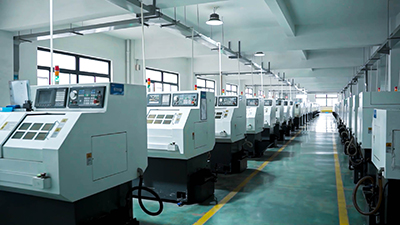 FESCOLO is a global leading manufacturer of pneumatic components. Our excellent technical team consists of technical consultants from Italy and the technical elites from AirTAC. All our products are taken by multiple inspections before shipping, and whole production process is tracked throughout the process by a business specialist.
We provides our customers with a variety of professional and customized services. Our main products include pneumatic air cylinder, air filter regulator, solenoid valve, pneumatic control valve, Polyurethane tubing, nylon tubing, PE tubing, one touch fitting and push-in tube fittings etc.
◆ Pneumatic Cylinder Accessories
---