Construction
Pulse valves typically consist of a valve body, a diaphragm, and a pilot. The valve body is typically made of aluminum or stainless steel and contains the inlet and outlet ports.
The diaphragm is made of a flexible material such as rubber or plastic and is attached to the valve body. The pilot, which controls the movement of the diaphragm, is typically a solenoid valve.
Operation
Pulse valves operate by releasing a pulse of compressed air into the baghouse filter. This pulse of air causes the filter to expand and contract, which dislodges the accumulated dust and allows it to fall into a hopper.
The pulse of compressed air is created by the movement of the diaphragm, which is controlled by the pilot.
When the pilot is energized, it opens the valve and allows the compressed air to flow into the filter. When the pilot is de-energized, the valve closes, and the pressure in the filter is released.
Application
Pulse valve is used in a wide range of industrial applications where it is necessary to filter particulate matter from the air. They are commonly used in industries such as cement production, steelmaking, and power generation.
In these applications, pulse-jet baghouse systems are used to filter out the particulate matter created during the production process. Pneumatic pulse valves are critical components of these systems, as they are responsible for keeping the filters clean and functioning efficiently.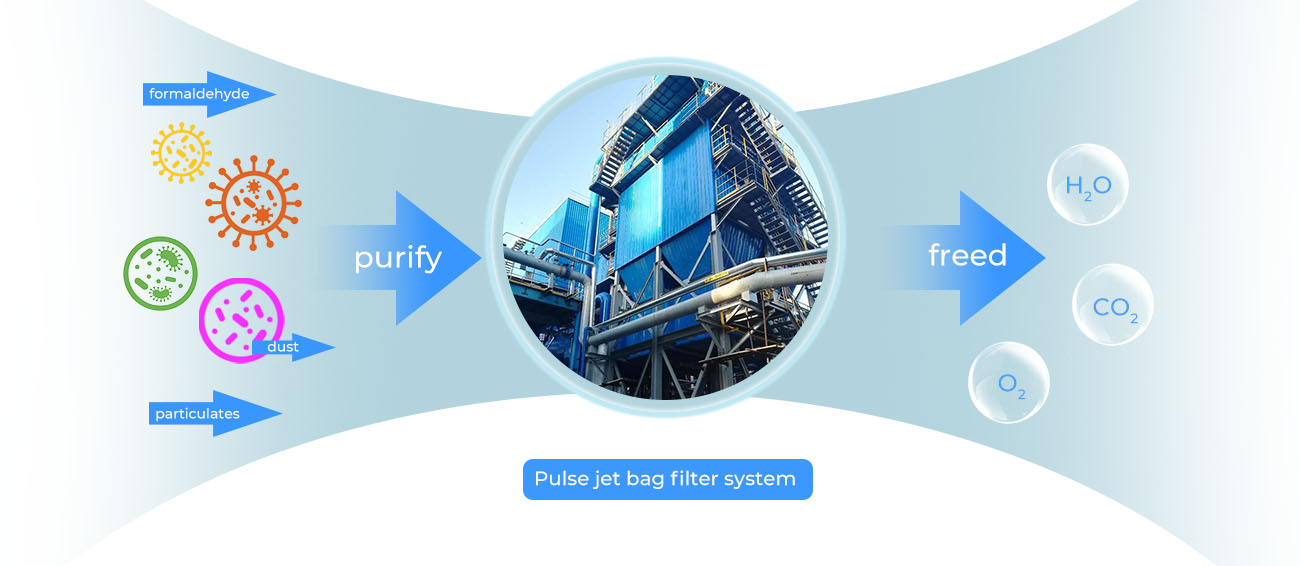 Pulse valves play a crucial role in the efficient operation of pulse-jet baghouse systems. They are responsible for creating the pulses of compressed air that clean the filters and allow them to continue capturing particulate matter.
Air Pulse valves are constructed of a valve body, a diaphragm, and a pilot, and are used in a wide range of industrial applications.
Their importance in the industrial world cannot be overstated, and ongoing research and development in this field will continue to improve their efficiency and reliability.
For more information, please feel free to Contact with us.