In today's competitive manufacturing environment, efficiency is vital in all production processes. Fescolo pneumatic is a full service industrial Automation Systems company with exceptional technical knowledge and competences in the supply of automation products and solutions.
Fescolo pneumatic supplies a wide array of products & solutions for OEM's, factories & end users to delver automation solution for all aspects of modern industry.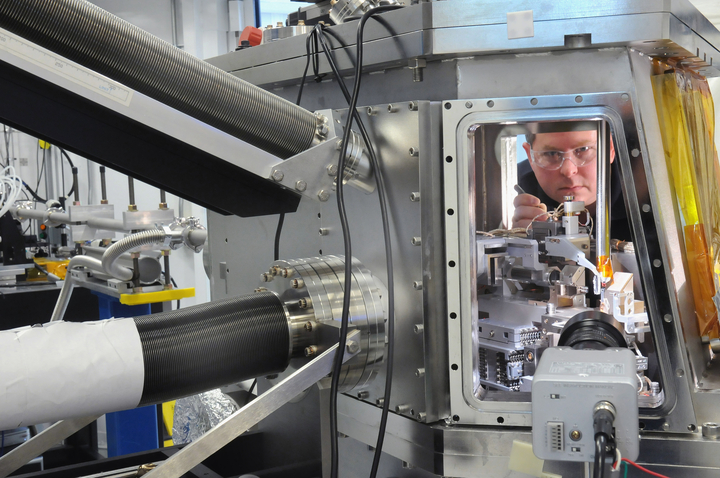 The Benefits of Industrial Pneumatic Automation Systems:
1.Reduced Production Costs
2.Faster Production Lines
3.Decreased Part Cycle Time
4.Improved Factory Quality and Reliability
5.Reduction in Waste
6.Remain Competitive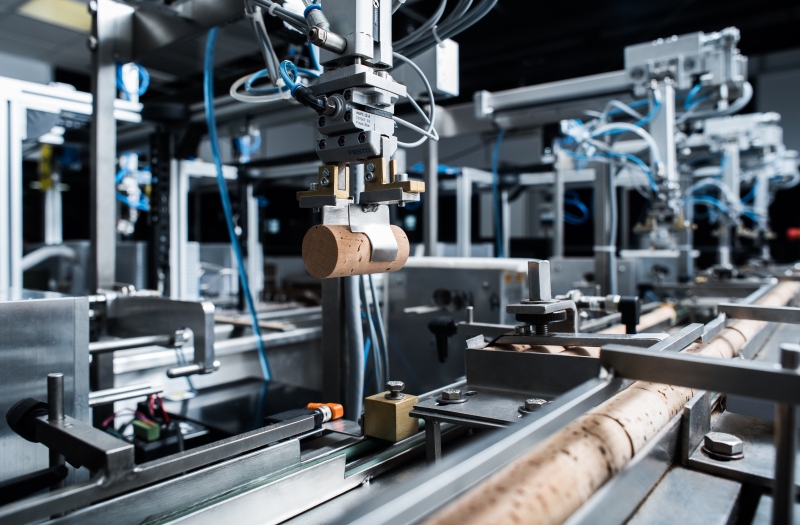 Moreover, Pneumatic automation reduces human error by controlling production variables, enabling more effective monitoring, increasing productivity and improving cost effectiveness. From single parts to complete automation systems, Fescolo pneumatic works alongside customers to design, develop and build automation solutions catered towards their end needs.